I thought I would remind you guys that our "Leaf Season" and "Holiday Seasons" are fast approaching. It has been predicted that this years leaf color change will be the best in years and is expected to last well into November.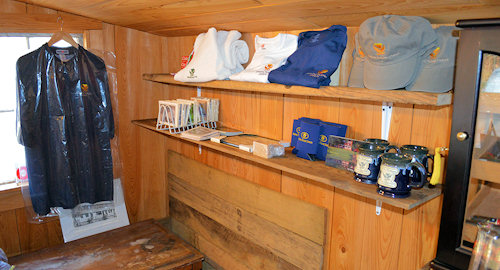 No, the leaves don't magically fall off the trees October 15th, but last well into November and almost December. What this all means that because it's a beautiful time of the year. It's an incredibly busy time for us here on the farm, so it's important book early.
The Holidays:
If there's a particular time you enjoy coming like perhaps the Thanksgiving, Christmas and New Years holiday, it's especially important to book early to avoid disappointment if you wait.
After the first of the year when things slow down a bit, we typically offer some great rate incentives and specials. We will be offering discounted SPA TREATS specials and Catered Dinner specials.
Speaking of catered dinner, we are using the services of a second new chef all the way from South Africa. Her specialty besides the regular dinner yummy's is international cuisine and more healthy choices. We are doing things a bit differently instead of bringing up heated chafing dishes of food the old way, we will be cooking your special meal to order and plating it on your cabin table complete with table cloth, candles, flowers and fine china.
While the leaves are gone, winter brings some of it's own unique attractions. For instance, if it snows we don't close because our county does a great job of keeping out roads open for travel. No worries about getting around on the farm ether as I keep our roads open and easy to navigate.
The winter (especially if there's snow!) also provides some great scenery along our walking trails especially that the leaves are off the trees offering clear mountain views.
So to sum it all up, keep us in mind for your holiday vacation plans.
We will be here along with Mr. Jerry Lee, Chickie and the rest of the crew to ensure you have the best vacation experience as possible! Don't forget that your hot tub will be warm and your in cabin fireplace will stoked and ready to keep your cabin toasty and comfy!
Cheers!
Arthur, Zee and the whole crew at The Cottages at Spring House Farm